About us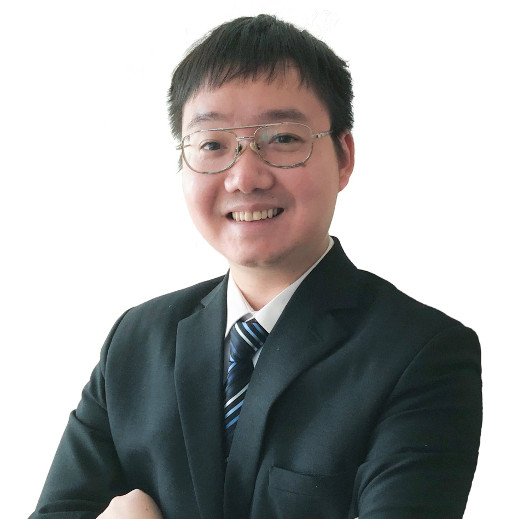 Established in 2018, our vision has always been to turn Aimesoft into a leading company in providing AI services and solutions to the global market.
Our mission is to continuously innovate and develop cutting-edge technologies to consult and produce AI-powered solutions for both domestic and overseas enterprises.
What makes us unique is our original Multimodal AI ecosystem Aimenicorn, developed by our AI professionals in our R&D department. Aimesoft's Multimodal AI is the new paradigm of artificial intelligence, in which multiple input sources and various intelligence algorithms combine to achieve higher performance that outclasses the traditional single modal AI. We have developed and deployed hundreds of applications based on the Aimenicorn ecosystem, and with this initiative, we are confident to bring the latest and most impressive AI technologies to the global market.
Our service is not only limited to strategy and theoretical AI consulting but also spans to implementation, integration, and deployment of real-world AI applications. With our talented staff's experience in designing, developing, and deploying hundreds of AI products and solutions, our AI consulting service has consistently given stellar performances for our customers.
We aspire to be the best partner with our clients by accelerating their success through our technology services and solutions. Aimesoft is committed to always innovating in creating breakthrough products that will see use in everyday situations, and define what the new status quo of the future will be.
CEO
Dr. Nguyen Tuan Duc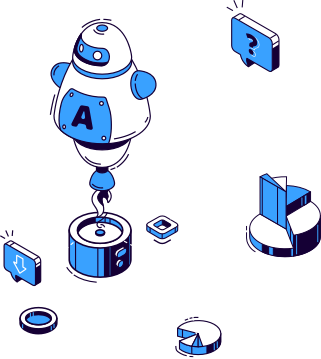 Mission
To transform business and life with the power of Multimodal AI
Vision
To become a world-leading AI products and solutions company
Value
Insightful

Understand the insight of problems to provide best solutions
Multiple

Multimodal, Multitasking, Multilateral, Multinational
Practical

Focus on the research and development of real-world AI applications